Lovers of skincare products (skincare) may already be familiar with the benefits of facial toner that contains witch hazel. Naturally, witch hazel is so popular, because the myriad benefits of this plant extract have the potential to overcome various skin problems that have been experienced by many people.
What is a witch hazel?
Witch hazel is a plant that is believed to have medical properties, especially for skin and beauty.
This plant has several species, but the type of Hamamelis virginiana which was originally used by the North American community, has now crossed the globe.
Currently, the leaves and bark from witch hazel are processed into toner, tea, and ointment that store benefits for overcoming various skin health problems in the face and body.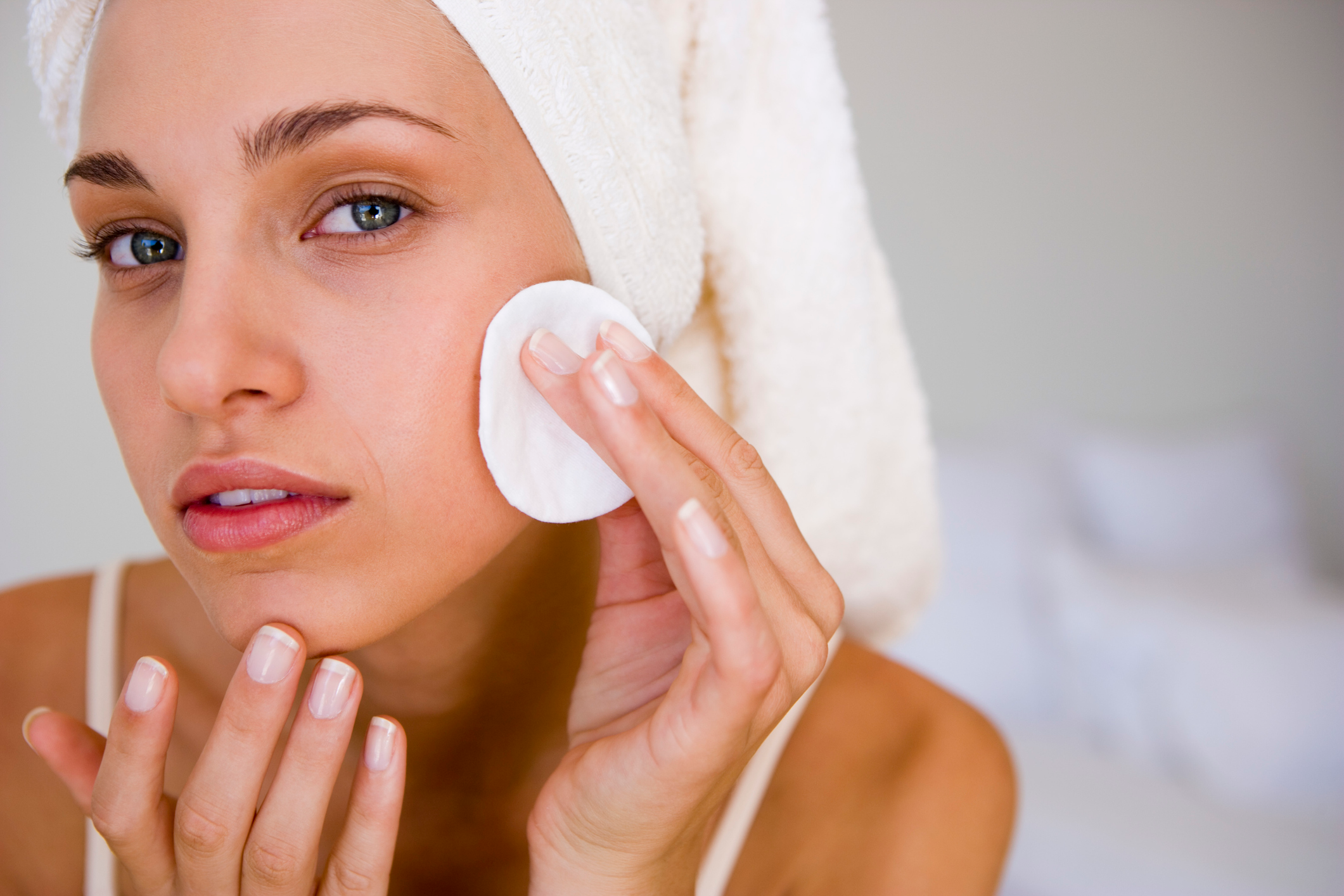 Benefits of witch hazel for facial skin
Among all the processed products for witch hazel, facial toner is probably the most familiar to the ear.…